Translation
I lived by the seaside as a child, and loved to sit on the beach and sift through the shingle, looking for interesting pebbles: pieces of glass and brick tumbled smooth by the waves, round white quartz or a flat slate to write on or to skim.
When I translate, I find the same sense of satisfaction, searching for just the right term to convey the meaning of the original text in English – that perfect white pebble.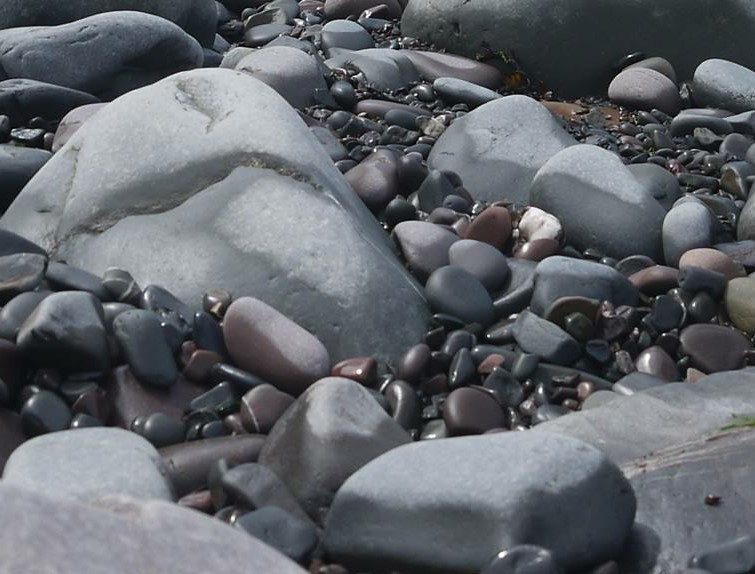 How can I help you?
If you would like my help translating your French or Russian document or website into English, please get in touch so that we can discuss your requirements.